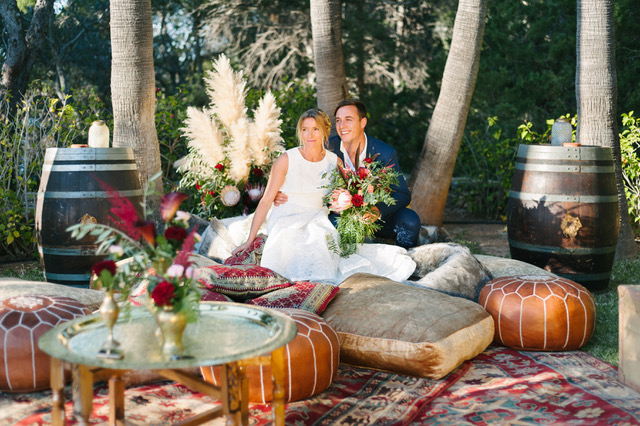 Cardamom Ibiza Event Hire is here to make your Ibiza event easy!
We have decades of experience in Ibiza event planning and styling. We also have a whole host of Ibiza weddings, private parties and corporate events under our belt.
This means that Cardamom Events Ibiza have amassed a spectacular collection of beautiful items with which to jazz up your Ibiza event.
Those Magical Touches
Ranging from wooden tables and chairs, to fairy lights and a Funktion One sound system, we have thought of just about everything for those magical final touches.
Need Persian rugs, Moroccan poufs and floor cushions to fashion the perfect Ibizan Bohemian lounge feel? We can provide these from our Ibiza Event Hire website…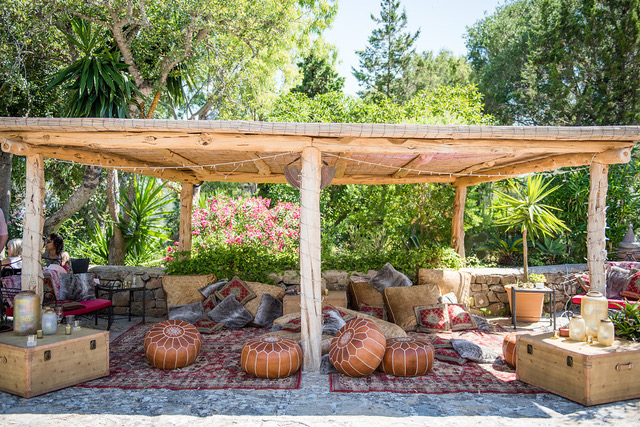 Or perhaps you need to rent beautifully matching Portuguese white and gold luxury crockery and cutlery to dress your Ibiza White tables plus crystal champagne glassware? Again, our Ibiza Event Hire site provides one-click solution.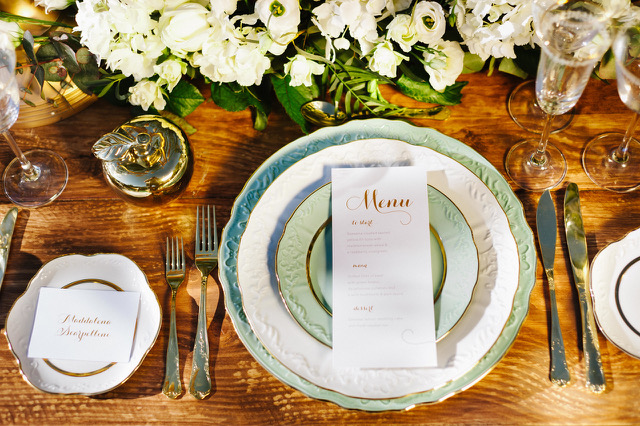 Because Cardamom Ibiza Event Hire have worked on pretty much every kind of high-end event, we have top class furniture, bar equipment, chic furniture and dressing decor. Candle lanterns and fairy lights and other trinkets to set the mood, both by day and by night.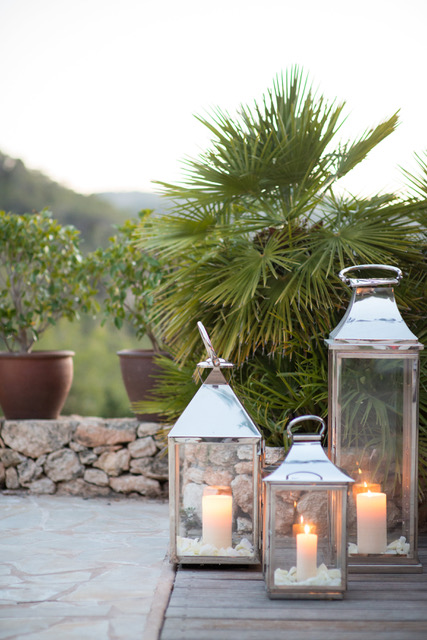 How To Use Our Ibiza Event Hire Service
So what is the best way to do this? Well all you have to do is click on the Cardamom Ibiza Event Hire website right HERE and navigate easily through our user friendly item lists.
And for extra inspiration, we have grouped items into themes so you can visualise how they will look at your event!
EASY!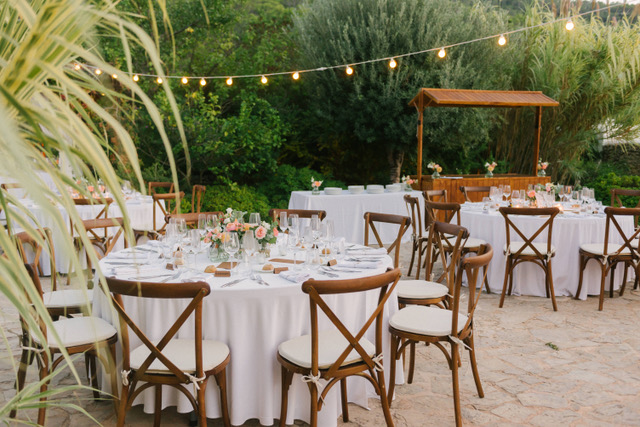 So what are you waiting for?!
Simply visit our Cardamom Ibiza Event Hire website now to get started on planning and dressing your own event with our wonderful things…
Make your Ibiza Event totally bespoke and designed by YOU!